Local Spotlight: The Chocolate Therapist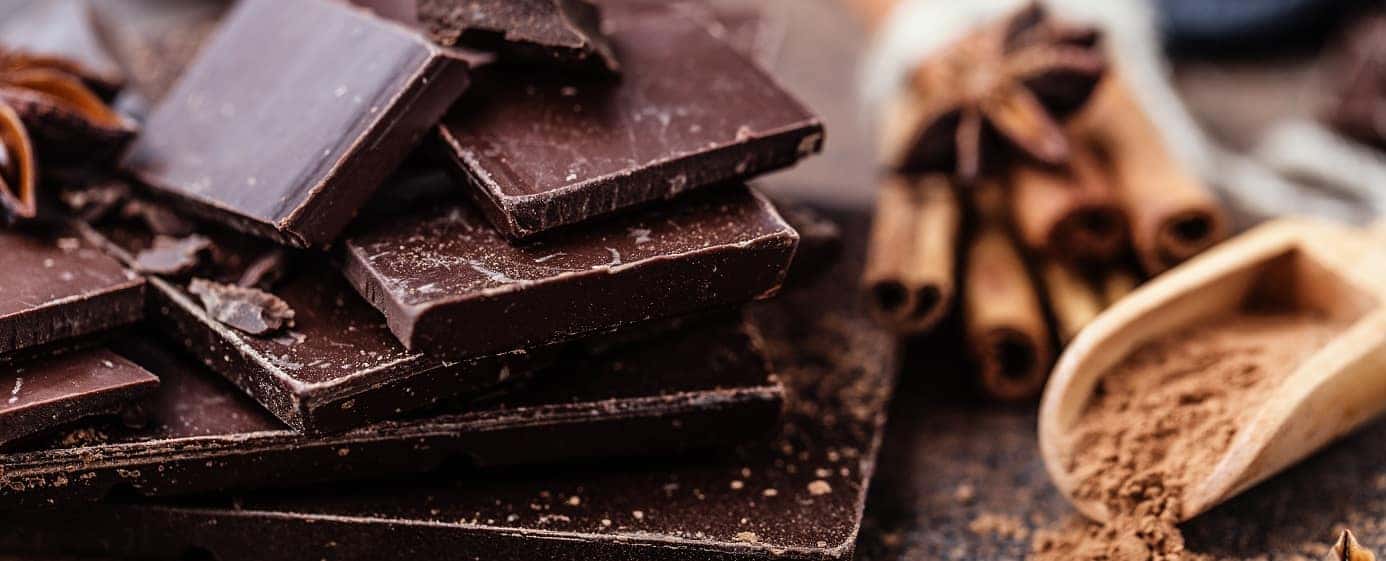 There aren't many words that make a better combination than "chocolate" and "therapist," and we've got the proof right here. We're putting the local spotlight on one of our favorite Littleton staples, The Chocolate Therapist. With a modern outlook on a classic treat, this innovative idea-turned-shop has kept visitors coming back for more.
Sweet Beginnings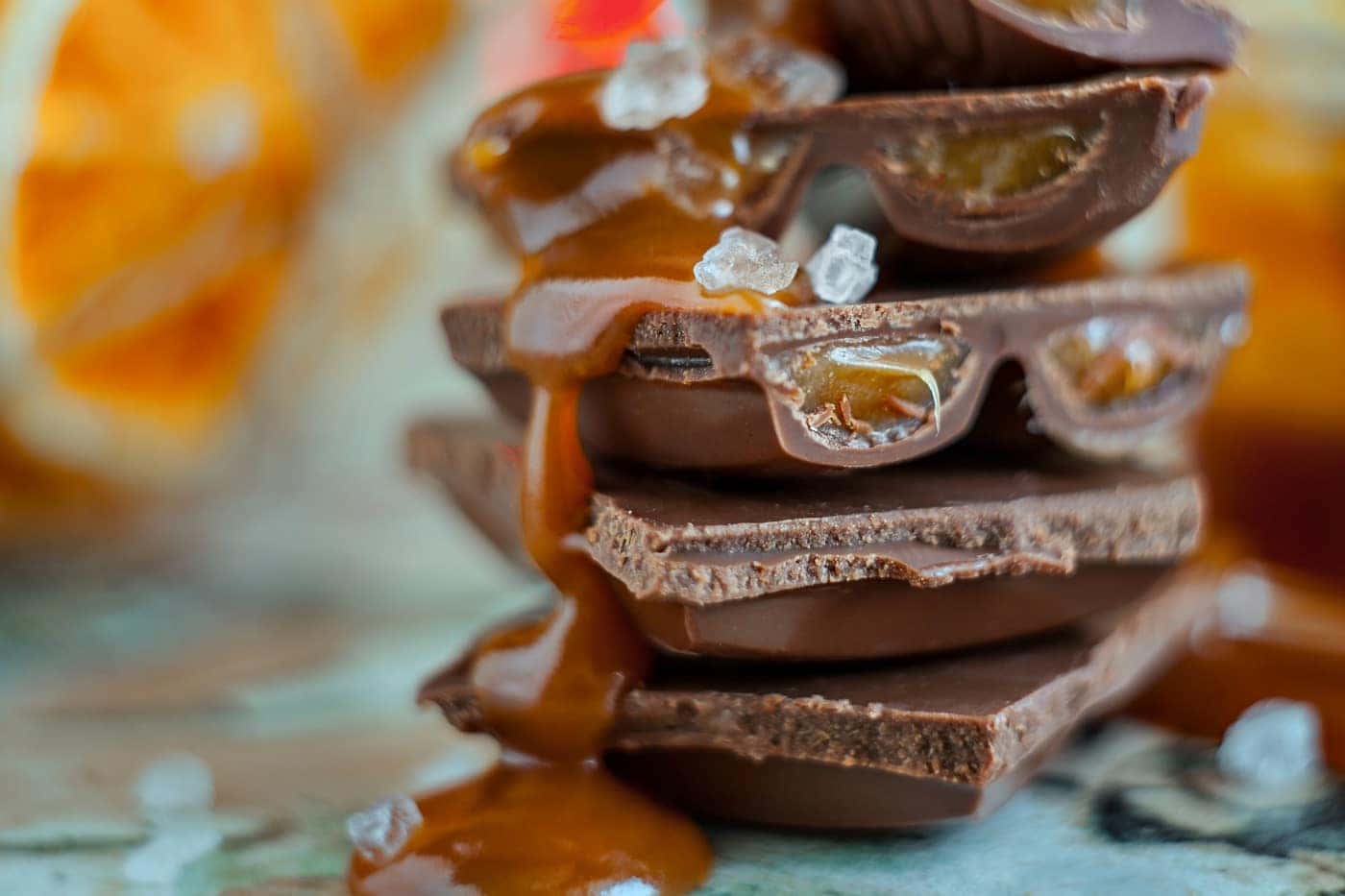 While we can enjoy its tasty effects, The Chocolate Therapist actually began as a book: The Chocolate Therapist, A User's Guide to the Extraordinary Health Benefits of Chocolate by Julie Nygard.
Julie discovered the healthy effects of chocolate after studying nutrition, and immediately knew she needed to spread the word. As a lover of chocolate, she was able to combine this with her passion for nutrition and wrote The Chocolate Therapist.
After giving talks at local health food stores to promote the health benefits of chocolate, she began to be interviewed for TV and radio spots. In December 2019, Julie even presented, "The Health Benefits of Chocolate" at the TedX Cherry Creek event.
With the chocolate-meets-healthy craze spreading like wildfire, Julie decided to launch her own line of chocolate. With the help of a local chocolate shop, she customized healthy chocolate treats that would support her vision. Eventually, this led to purchasing the shop and creating what we now know as a local favorite, The Chocolate Therapist.
Chocolate for Every Preference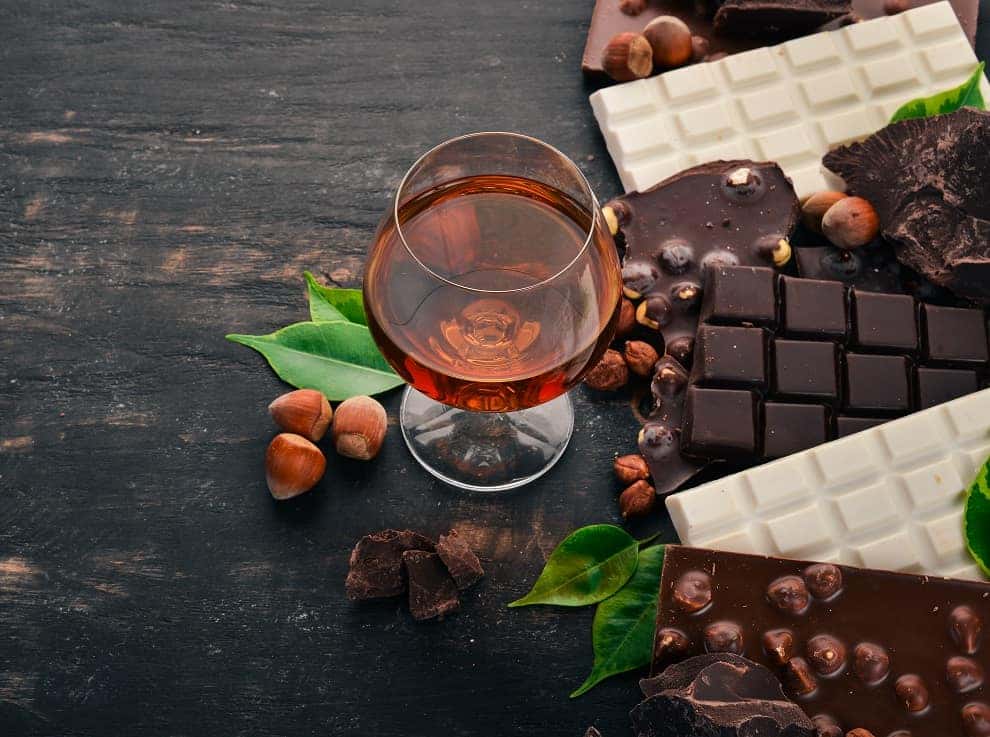 The Chocolate Therapist has continuously grown over the years, producing traditional flavors, along with originals that will melt in your mouth. Some of our favorite flavors include Milk Chocolate Mint Meltaways, Dark Chocolate Sea Salt Caramels, and Dark Chocolate Covered Ginger.
You can even get chocolate bars, such as the Berried in Chocolate bars, which include cranberries, blueberries, and cherries. Try out the Blue Suede 'Shews bars, which are a delicious blend of blueberries and cashews.
More than Just Chocolate
While chocolate is the center of the shop and vision, The Chocolate Therapist also features other healthy indulgences: coffee and wine. Enjoy a cup of locally roasted gourmet coffee, or get energized at the espresso bar. Additionally, you can select the perfect wine to go with your chocolate at the self-serve wine bar.
Most of all, The Chocolate Therapist is a revolution in the making. Next time you're in historic downtown Littleton, be sure to stop in and let this little shop change the way you look at your favorite sweet treat!