Reach Your Fitness Goals with Duality Fitness

---
Do you ever feel like you need some extra motivation during your workout? If so, consider taking the next step towards achieving fitness goals with Duality Fitness. This unique studio is located near Denver, CO, and strives to create high-quality fitness classes that not only strengthen the body, but the mind.
To learn more about Duality Fitness and some of the current classes they offer, continue reading!
---
About Duality Fitness
The owners of Duality Fitness opened the studio with the mindset that they wanted to create an environment where people can work on their personal development in a comfortable space. Through a variety of classes taught by amazing trainers, you can work on stepping outside your normal comfort zone when it comes to fitness.
While you are making strides, the Duality Fitness team will be there to guide and motivate you every step of the way.
Current Duality Class Lineup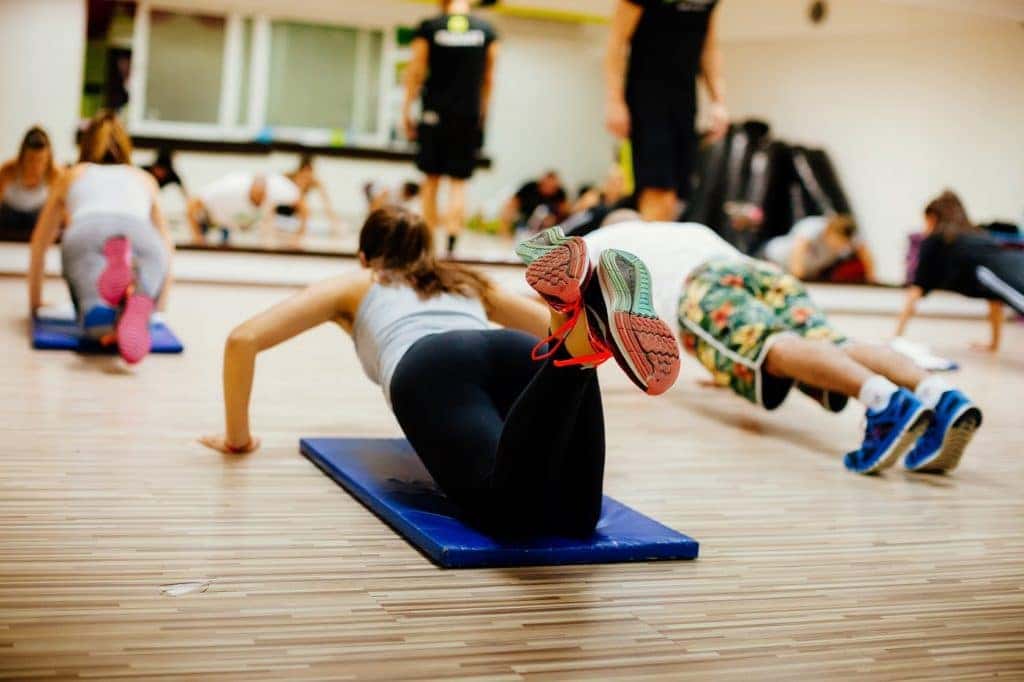 The offered classes at Duality Fitness are one-of-a-kind, and all incorporate ways that you can improve both your strength and your mindfulness. Several of the current classes you can find at the studio includes:
Duality Circuit– This 45- or 60-minute class was designed to improve your strength, power, and endurance through a variety of circuits.
Duality Flow– Designed to challenge you both mentally and physically, this 60-minute class offers heated power vinyasa yoga that's designed for all levels.
Duality HIIT+Flow– This 60- or 75-minute class combines the Duality Circuit class with the Duality Flow class into one. This allows you to get the best of both worlds in an hour and 15 minutes or less.
Duality ResCon– In 45 or 60 minutes, you'll experience a high-intensity workout filled with mini- resistance bands, dumbbells, and cardio.
Duality Fitness Blog
Whether you're starting or continuing your fitness journey, you might need help in other aspects of health and wellness. If you're looking for more information about fitness benefits or healthy recipe ideas, the studio has curated various blog posts and articles for you to check out on their website!
Discover Duality Fitness Today
Denver, CO, locals who are ready to get fit in a fun and empowering atmosphere, should consider checking out Duality Fitness today! For even more information about the studio, take a look at their Facebook page.