2021 Volkswagen Atlas Safety Rating

The Volkswagen is the people's car—or, that's what the name translates to—so it's obvious that they put safety at the heart of everything they do. That's why the team at McDonald Volkswagen wanted to take the time to let you know about the safety rating of the 2021 VW Atlas.
We want all our friends in the Littleton, Parker, and Castle Rock, Colorado, areas to be fully informed when it comes to vehicle safety, so they can make the most informed decision. Read on to learn about what makes the VW Atlas a great safety choice for your family.
IIHS Safety Rating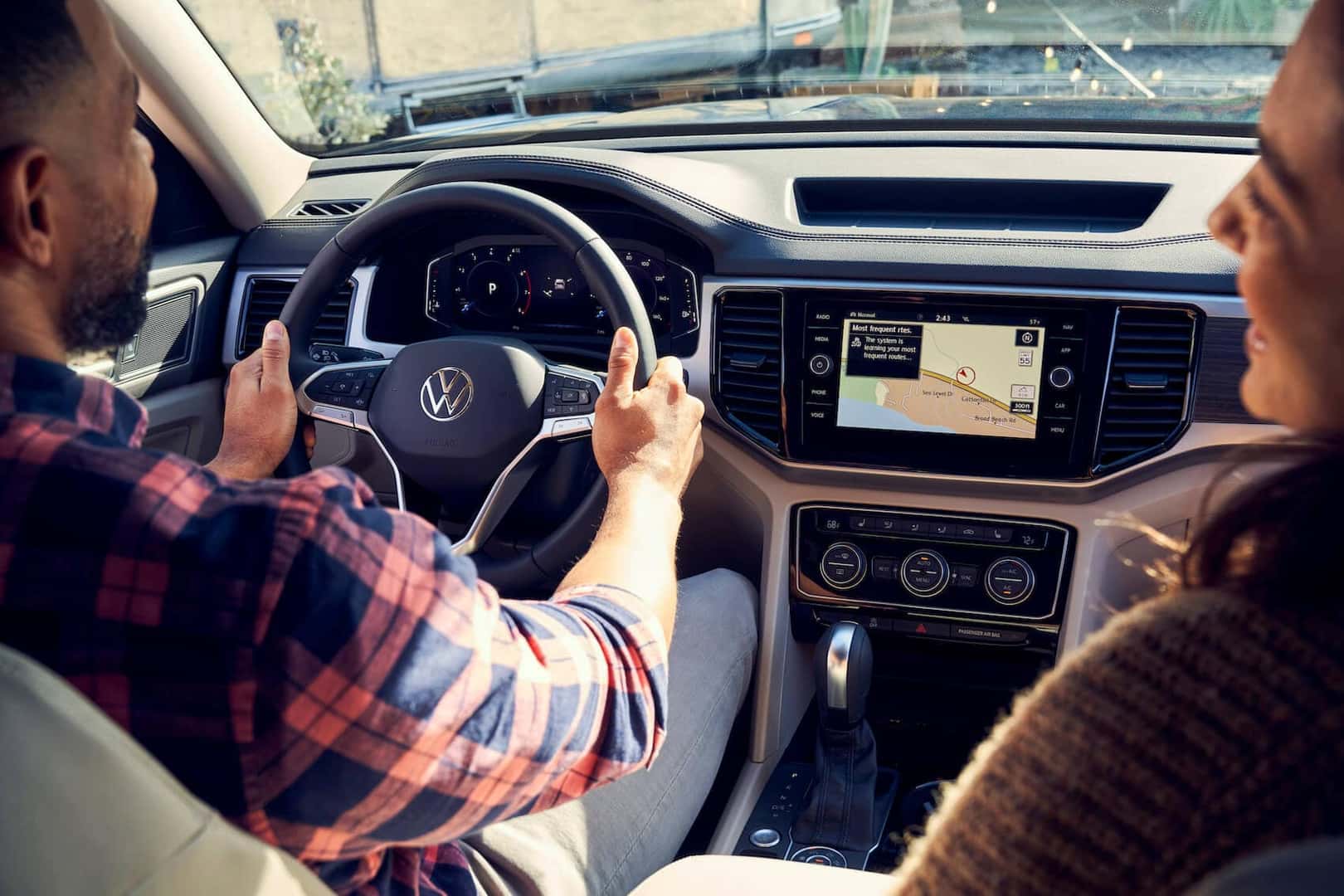 We'll start off with something that may seem familiar, the Insurance Institute for Highway Safety, or IIHS. This governing body rates vehicles' safety across several aspects. Some features are rated on a Poor to Good scale, while others are rated on a Basic to Superior Scale.
The 2021 VW Atlas scored a Good rating on several important features in the crashworthiness category, such as:
Head restraints and seats
Roof strength
Side
It also received a Superior rating when it came to vehicle-to-vehicle front-crash prevention in the crash avoidance and mitigation category. This means the standard crash-avoidance features on the VW Atlas are considered top-rated at keeping your front end out of collisions.
NHTSA Safety Rating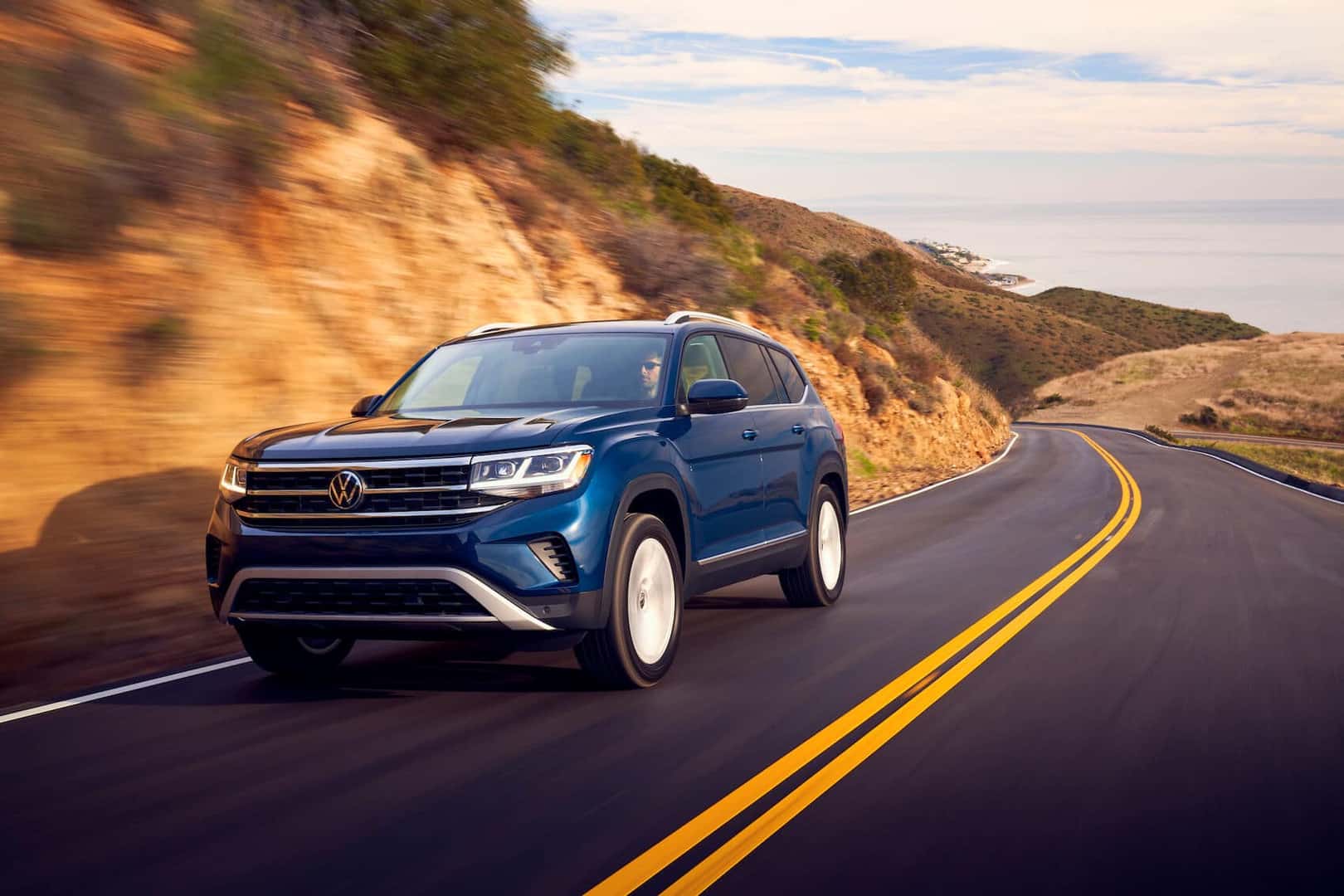 The National Highway Traffic Safety Administration, or NHTSA, is the U.S. government's official rating body for vehicular safety. This governing body rates vehicles using a 5-star system—like the one you might see on online retailers, so the more stars, the better the rating.
The 2021 VW Atlas earned 5-Star Overall Safety Rating, cumulated from the following scores:
Overall Front Star Rating—This is determined by a frontal barrier test that simulates a head-on collision between two vehicles at 35 MPH.
Overall Side Star Rating—This is determined by a barrier test that simulates a perpendicular collision in an intersection at 38.5 MPH.
Rollover Star Rating—This is determined by a test that measures the risk of rollover in a single-vehicle loss-of-control situation.
The VW Atlas didn't score less than four stars in any one area, which shows that this SUV can keep you safe.
2021 Volkswagen Atlas Safety Features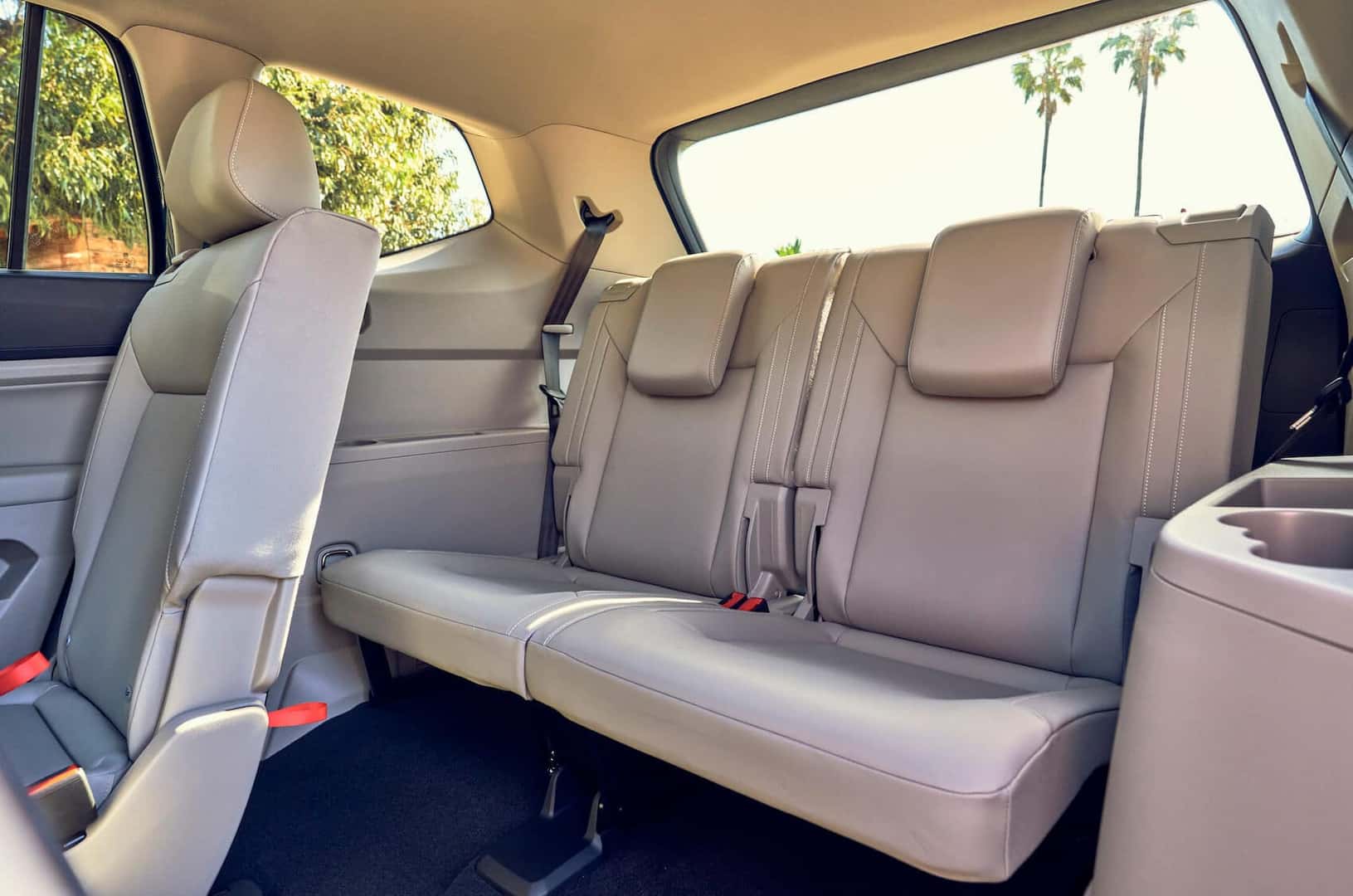 How did the 2021 VW Atlas get such fantastic scores in these areas? Well, we can take a look at this SUV's standard safety features, including:
Rear View Camera System
Forward Collision Warning with Autonomous Emergency Braking and Pedestrian Monitoring
Rear Traffic Alert
Adding to this is the standard Blind Spot Monitor. This feature is great for those busy morning commutes, where everyone is changing lanes, trying to get to their destination fast. Of course, you should always be checking your blind spot, but it never hurts to have an extra set of eyes looking out for you.
Experience the 2021 VW Atlas Safety for Yourself
If you're looking to upgrade to a SUV from your coupe to support a growing family, then come visit us at McDonald Volkswagen. We'll set you up with a test drive, so you can experience all the safety features the 2021 VW Atlas has to offer.
If you're in the Littleton, Parker, or Castle Rock, CO, areas, let the VW Atlas help keep you safe!