Certified Pre-Owned Volkswagen Dealer near Littleton CO

Think about your next car and what you want it to do for you—aside from getting you around town. Do you want to stay connected to your smartphone while driving? Do you want comfort? If so, there's no car better suited for these needs than a Volkswagen! At McDonald Volkswagen, not only do we have a large inventory of the newest vehicles, but we also have a gigantic selection of certified pre-owned cars. Why certified pre-owned? Over time, they've garnered massive attention and popularity, making them the preferred choice for many drivers around Littleton, CO.
Let's dive into some of the benefits of certified pre-owned vehicles from our Volkswagen dealership.
CPO VW: Cars in Like-New Condition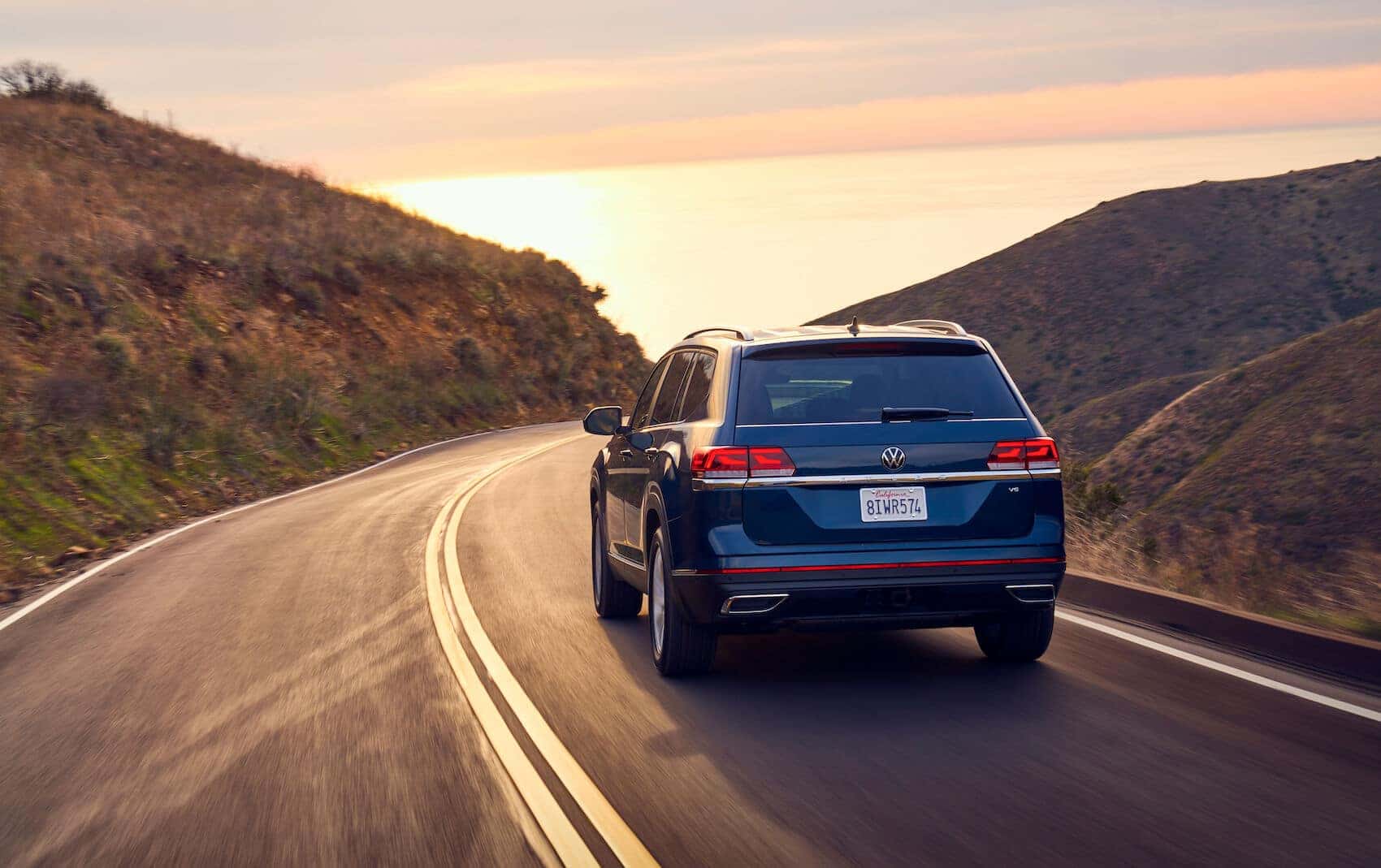 Nobody wants to buy something that looks beat up and doesn't function properly. At our Volkswagen dealership, we take the time to inspect every car to make sure it functions at 100 percent efficiency. If it needs any service or new parts, we take care of it at our service center and use genuine Volkswagen parts!
When you get a certified pre-owned Volkswagen from our dealership, you're getting a car that will work at peak condition for years to come and be completely clean with that new-car look. No need to worry about dents or scratches on the exterior or dirt, stains, and even food crumbs in the interior.
Model-Specific Warranties and 24/7 Roadside Assistance

In the event something happens to your certified pre-owned vehicle—whether it is involved in a collision or has a flat tire—our goal is to give you as much peace of mind as possible. You can avail of our model-specific warranties and 24/7 emergency roadside assistance should you ever need any immediate assistance or for towing.
Warranties include:
Model Year 2017 and older vehicles: 2-year or 24,000-mile Comprehensive Limited Warranty
Model Year 2018 and Model Year 2019 vehicles: 1-year or 12,000-mile Comprehensive Limited Warranty
Model Year 2020 and newer vehicles: 2-year or 24,000-mile Comprehensive Limited Warranty
Service and Parts Departments On-Site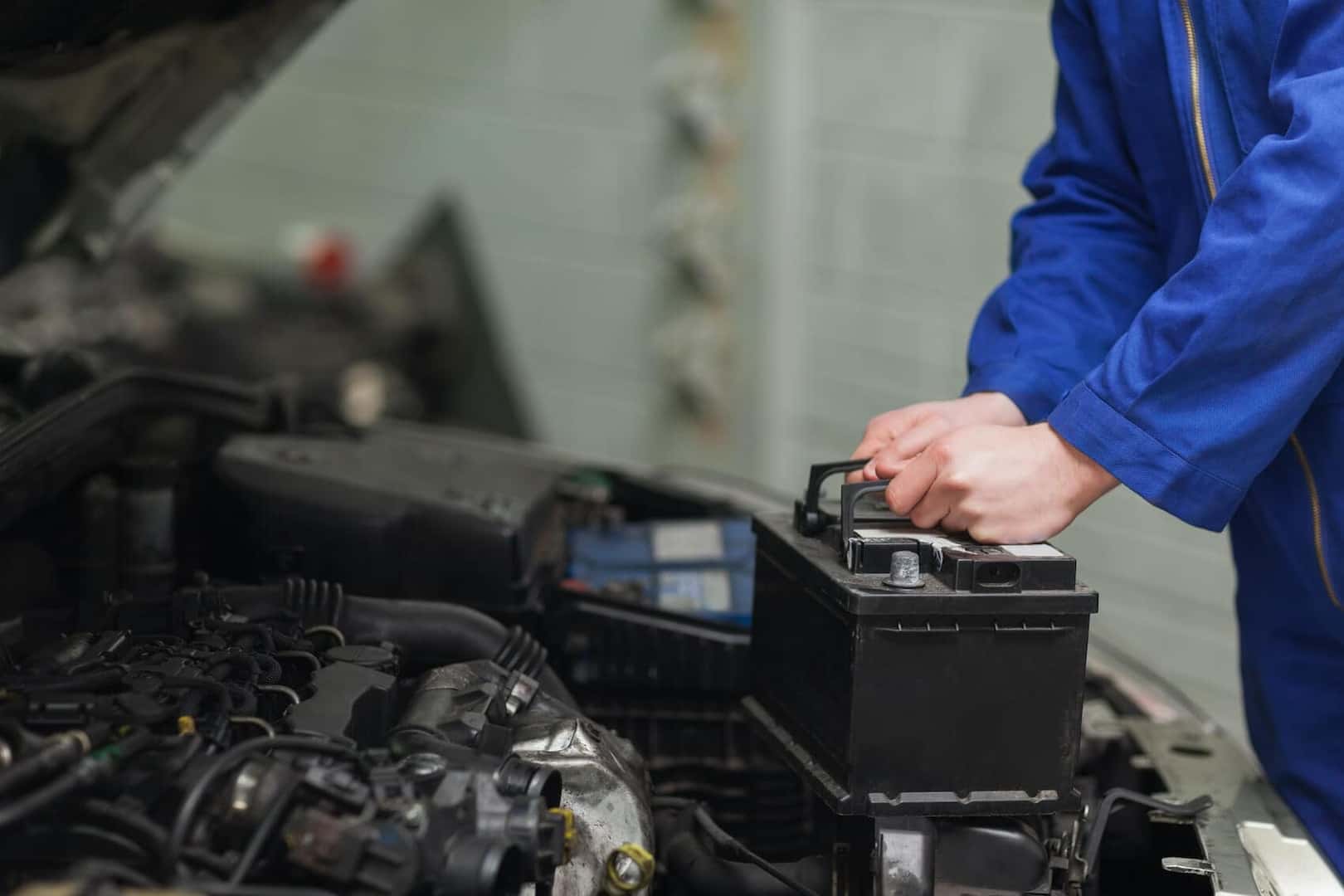 One of the easiest ways to make sure your car continues to run at its best is to stay on top of its routine maintenance schedule and bring it in if you notice something might be wrong. Our service center is located on the grounds of our Volkswagen dealership, so you won't have to go far to find it!
All of our technicians are highly skilled and constantly being educated and trained on the latest trends in Volkswagen vehicles, so they'll know your car better than anyone the second they look at it. For oil changes and other routine services, we offer express service that does not require an appointment. This way, you can be on your way in no time!
What's more, if you enjoy working on your car on your own, our parts department is stocked with the latest in genuine Volkswagen parts. This way, the part you're looking for will be guaranteed to work in your certified pre-owned Volkswagen.
Choose Your Next Certified Pre-Owned Volkswagen near Littleton, CO
You've heard from us on why certified pre-owned Volkswagen vehicles are great cars and about the care that goes into them. Now, we at McDonald Volkswagen near Littleton, CO, would like to hear from you!
When you're ready to take the plunge and experience everything that a certified pre-owned VW can offer you, give us a call, go online, or stop by our dealership to test drive your car today!
Whether it's a sedan, like the VW Jetta or the VW Passat, or an SUV, like the VW Tiguan or the VW Atlas, you can't go wrong with a Volkswagen.